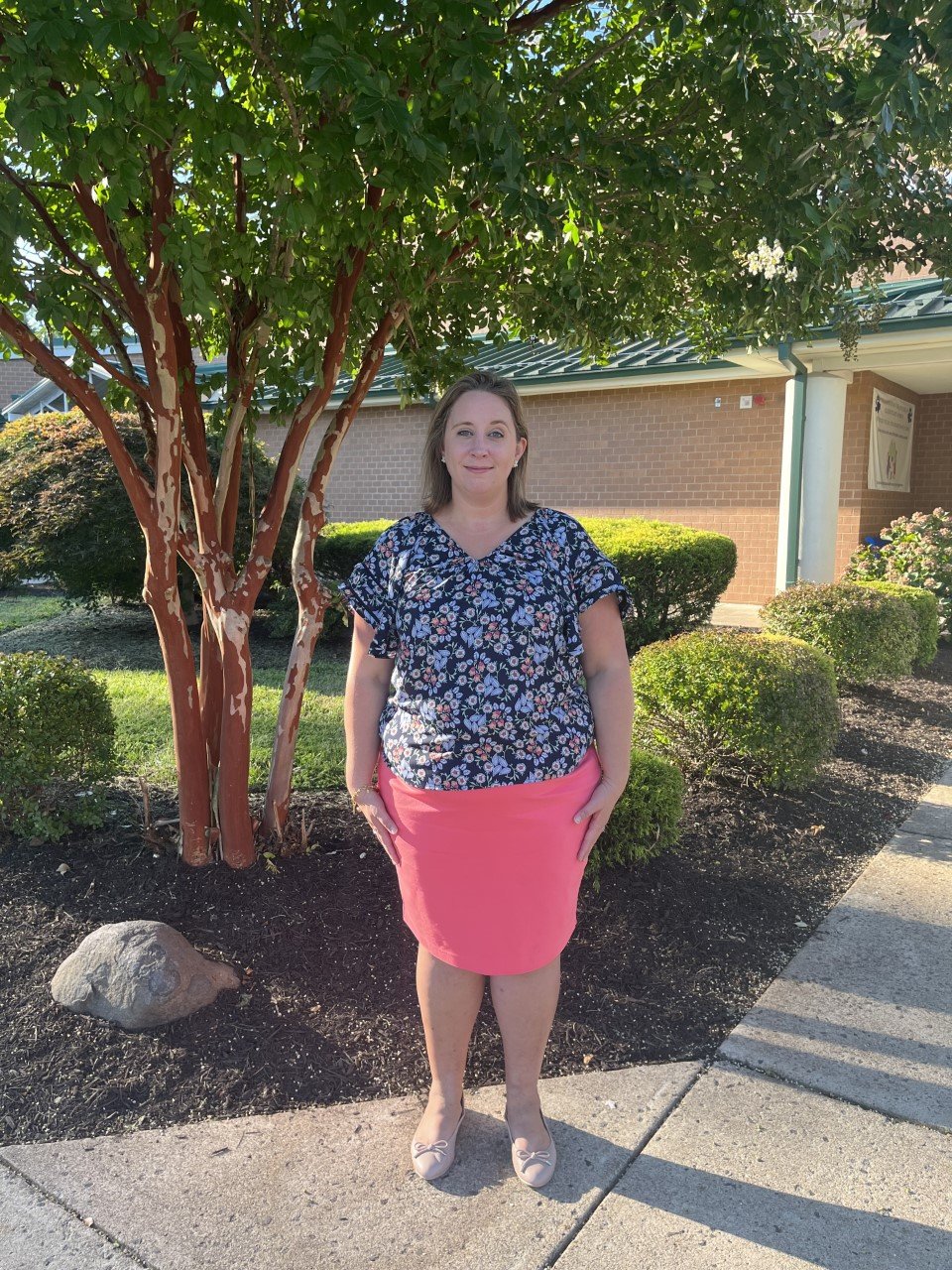 Elizabeth Harrison
harriser1@pwcs.edu
Dear Wildcat Families,
I am proud to be the new Assistant Principal of Buckland Mills Elementary School. I look forward to working with the staff and community this year, as we work to foster the success of all children. I am passionate about teaching and learning and on making school a positive place for all students.
This will be my 16th year in education. I taught for nine years in Maryland, teaching both 1st and 4th grades. For the past six years, I was a 4th grade teacher at Chris Yung Elementary School in Bristow, VA. I have a bachelor's degree in Elementary and Special Education from Towson University. In addition, I have a master's degree in Curriculum and Instruction with a concentration in Administration and Supervision from McDaniel College.
While not at school, I enjoy spending time with my husband, three daughters, and our yellow lab named Tucker. I enjoy cooking, baking, hiking, and gardening. I also spend lots of time on the sidelines watching my girls play lacrosse.
I look forward collaborating with families, supporting the school community, and continuing to help build our success here at Buckland Mills. I am honored to be a part of such an amazing school, and I wish everyone all the best this school year.
Yours in education,
Mrs. Elizabeth Harrison