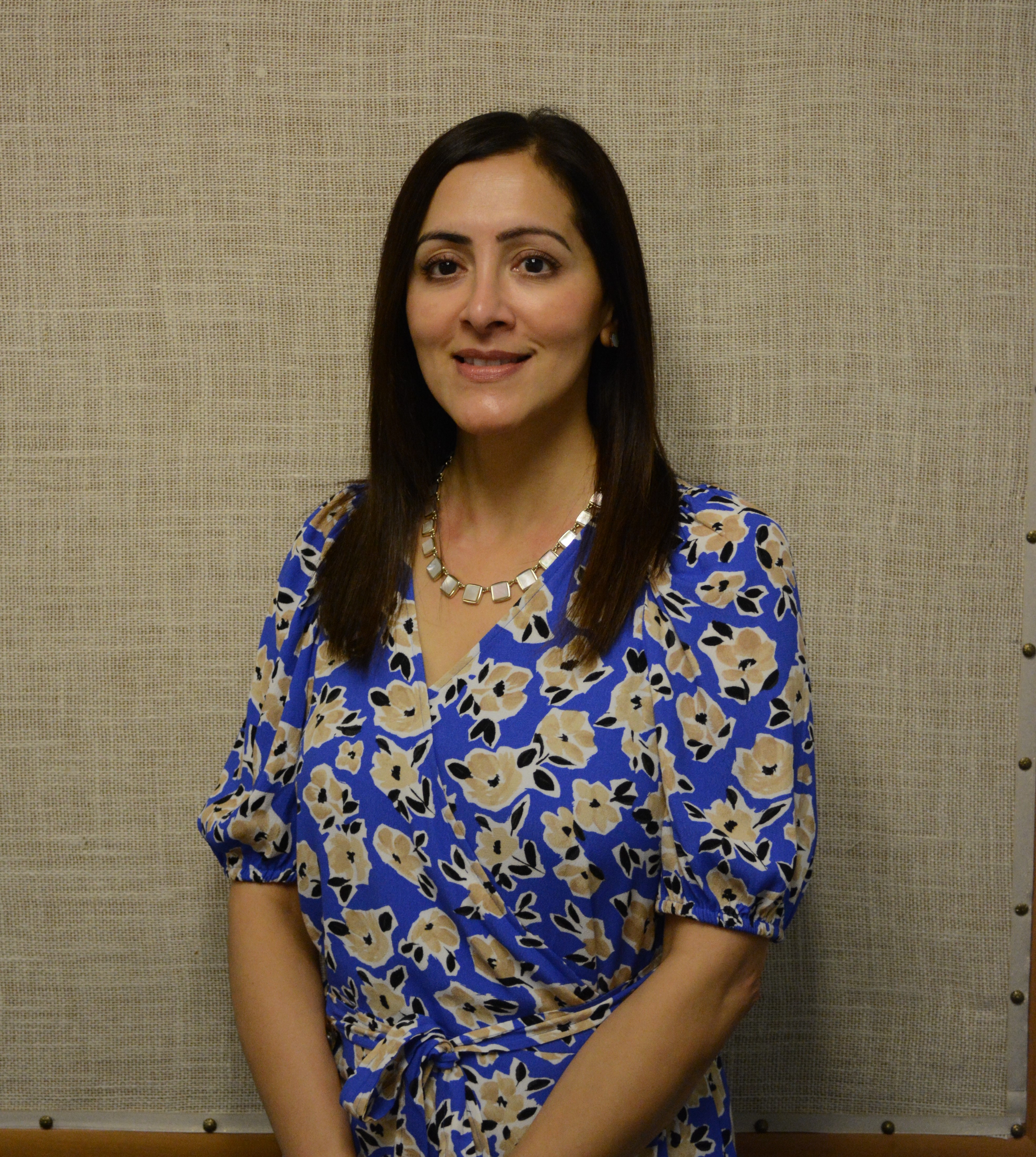 Principal Minaxi Odedra
Welcome Wildcat Families,
I am Minaxi Odedra the principal of Buckland Mills Elementary school and it is an honor to serve as principal of this outstanding school. I am looking forward to an exciting year of learning in a beautiful building with an incredible staff.
At Buckland Mills our students have opportunities to participate in many extracurricular clubs such as Art, Battle of the Books, Chess, Music, and Robotics. Our wonderful librarian hosts fun reading events throughout the year. Our fantastic music and strings teachers present music concerts for all grade levels to showcase their talents.
Buckland Mills is a proud and successful International Baccalaureate Primary Years Program school. Our teachers create lessons that provide opportunities for inquiry and encourage application of skills across subjects. We encourage students to make connections beyond their own community and develop a global perspective.
We have a fabulous staff, and our teachers firmly believe that all children can be successful, lifelong learners. Our staff is a big family, and we support each other so that we can always keep the focus on student learning. We are ready to serve our community, families, and students. We are looking forward to an AMAZING 2023-2024 school year! 
Principal Odedra