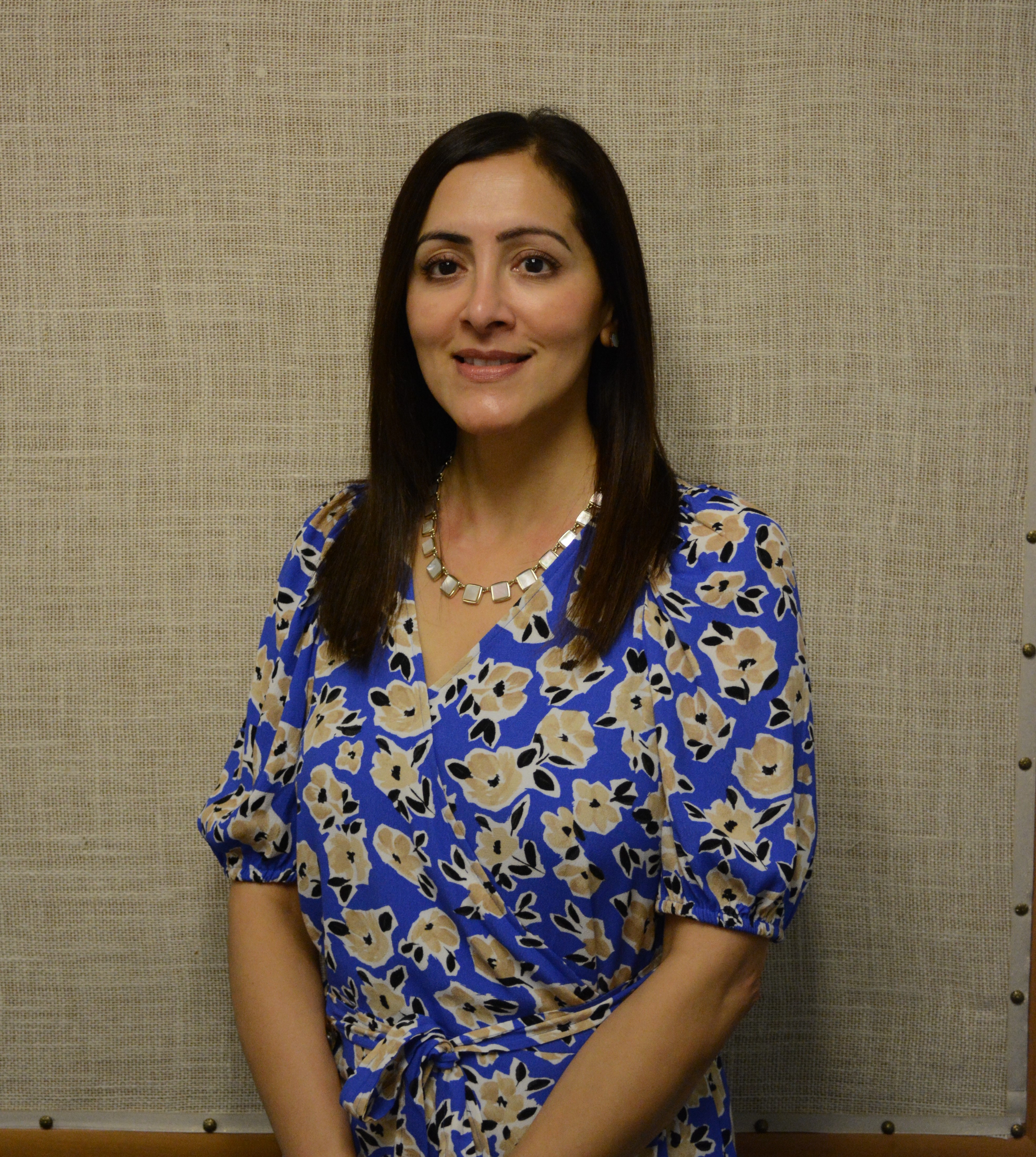 Principal Minaxi Odedra
Dear Wildcat Families, 
I am honored to serve as the Principal of Buckland Mills Elementary. Our staff are enthusiastic about bringing enriching activities to our school such as before school clubs and assemblies that support social emotional learning. Our music and strings teachers are eager to showcase the talents of our students with performances throughout the year. Our librarian will be hosting fun reading events during the year. The Buckland Mills PTO has a wonderful calendar of events to provide opportunities for our families to engage with our school.  
Our teachers are ready to work collaboratively to create lessons that incorporate the learning needs, interests, and styles of all students. Buckland Mills is an IBPYP school and at the heart of our program is inquiry. Teachers plan activities that nurture curiosity and encourage understanding of our connectedness to the world. Students are supported in developing skills and an attitude to learning that will benefit them as lifelong learners. 
I am excited for the upcoming 2022-2023 school year and to work with an amazing staff. The entire Buckland Mills Staff will work hard each day to serve our community and ensure that all students realize their possibilities. 
Principal Odedra