President - Shelby Ford
Vice President - Heather Dempsy
Vice President - Maria Hakeem
Treasurer - Phoebe Lo
Secretary - Krystal Cantino
Please check out the new
PTO website:
This website is designed solely by the BMES PTO and has no connection to PWCS
Buckland Mills Parent Teacher Organization
 Every Friday is Spirit Day! Please Wear Your Buckland Mills Spirit Wear.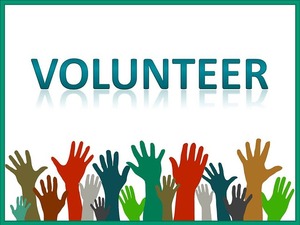 Volunteer Guidelines
We love to have volunteers at Buckland Mills, but we must follow county guidelines. If you plan to volunteer at school, please
read this
cover letter. Next,
read these guidelines
and print the last page to bring to school with you. Thank you.