We are very proud to have met the School of Excellence objectives for so many years.

2018-19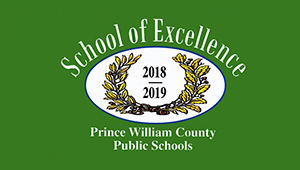 2017-18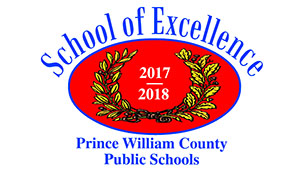 2016-17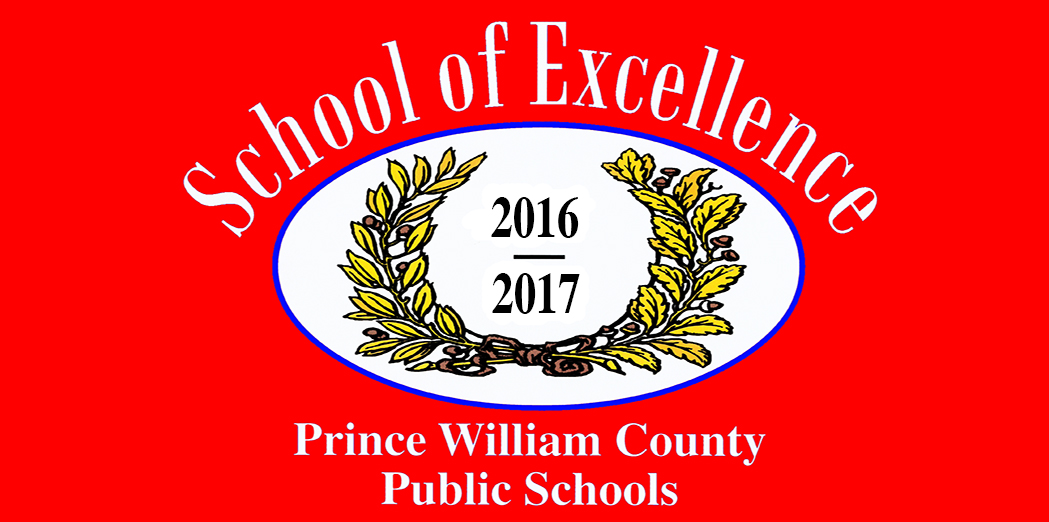 2015-16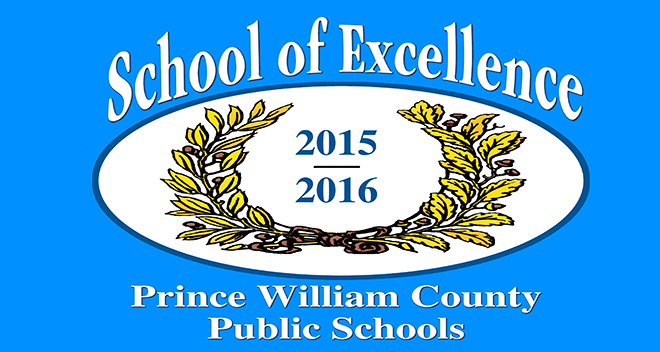 Energy Star


On April 24, 2015, Buckland Mills was recognized for earning EPA Energy Star-certification, operating more efficiently than 75% of similar facilities. PWCS conservation efforts slash pollution and save taxpayers millions in energy costs.
Money not spent on energy costs can be better invested in the classroom.
According to EPA officials, PWCS is a leader in overall school conservation efforts, and especially among Districts with schools qualifying for Energy Star certification. PWCS is among the top 10 school systems nationwide for Energy Star Certified schools.
2013-14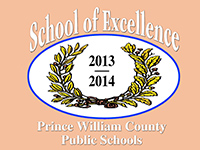 2012-13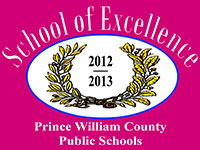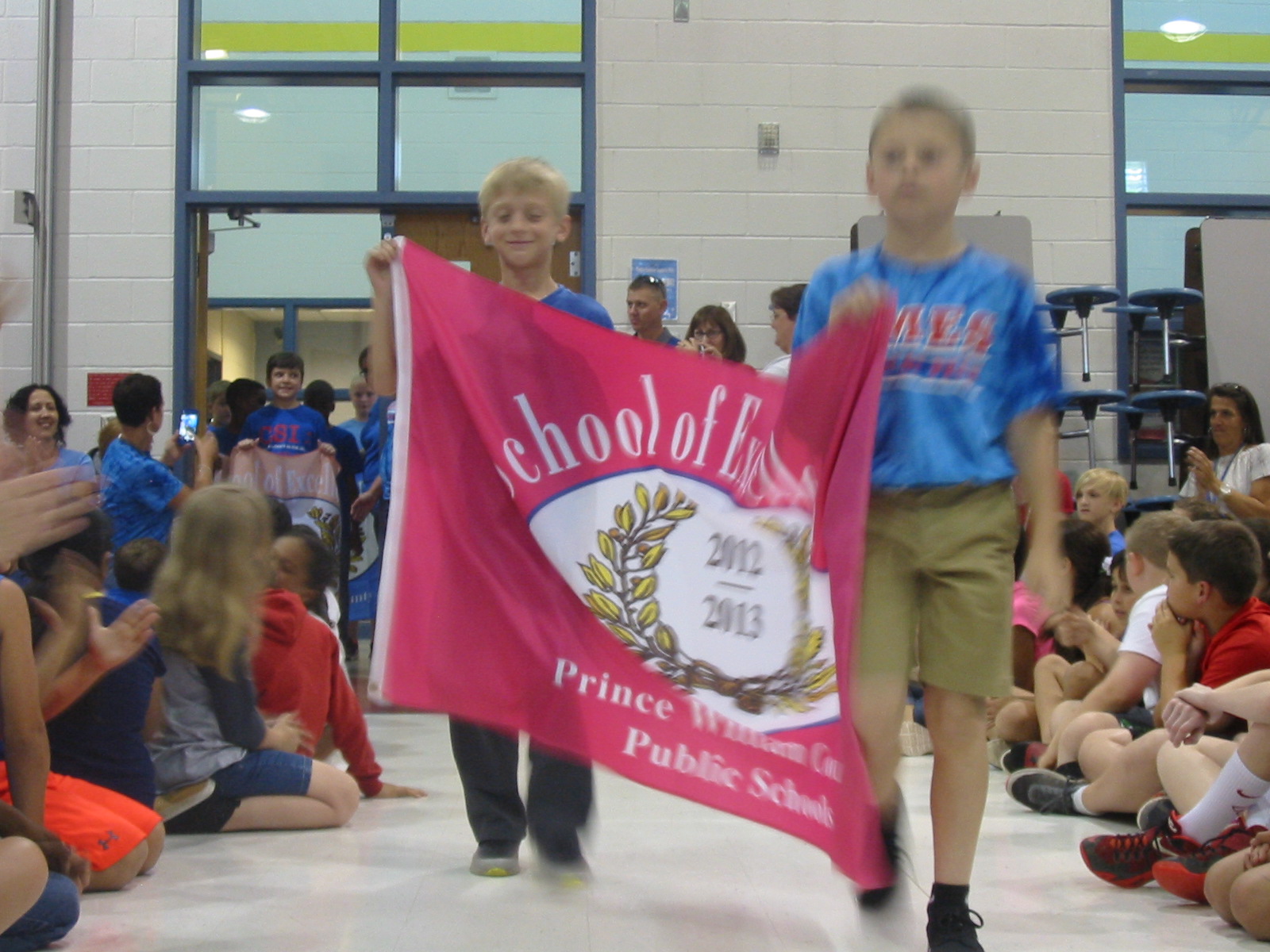 We have once again made every minute count, every child matter, and everyone succeed!
2011-12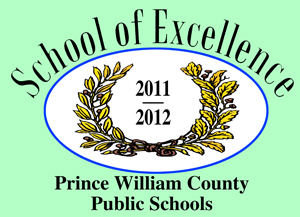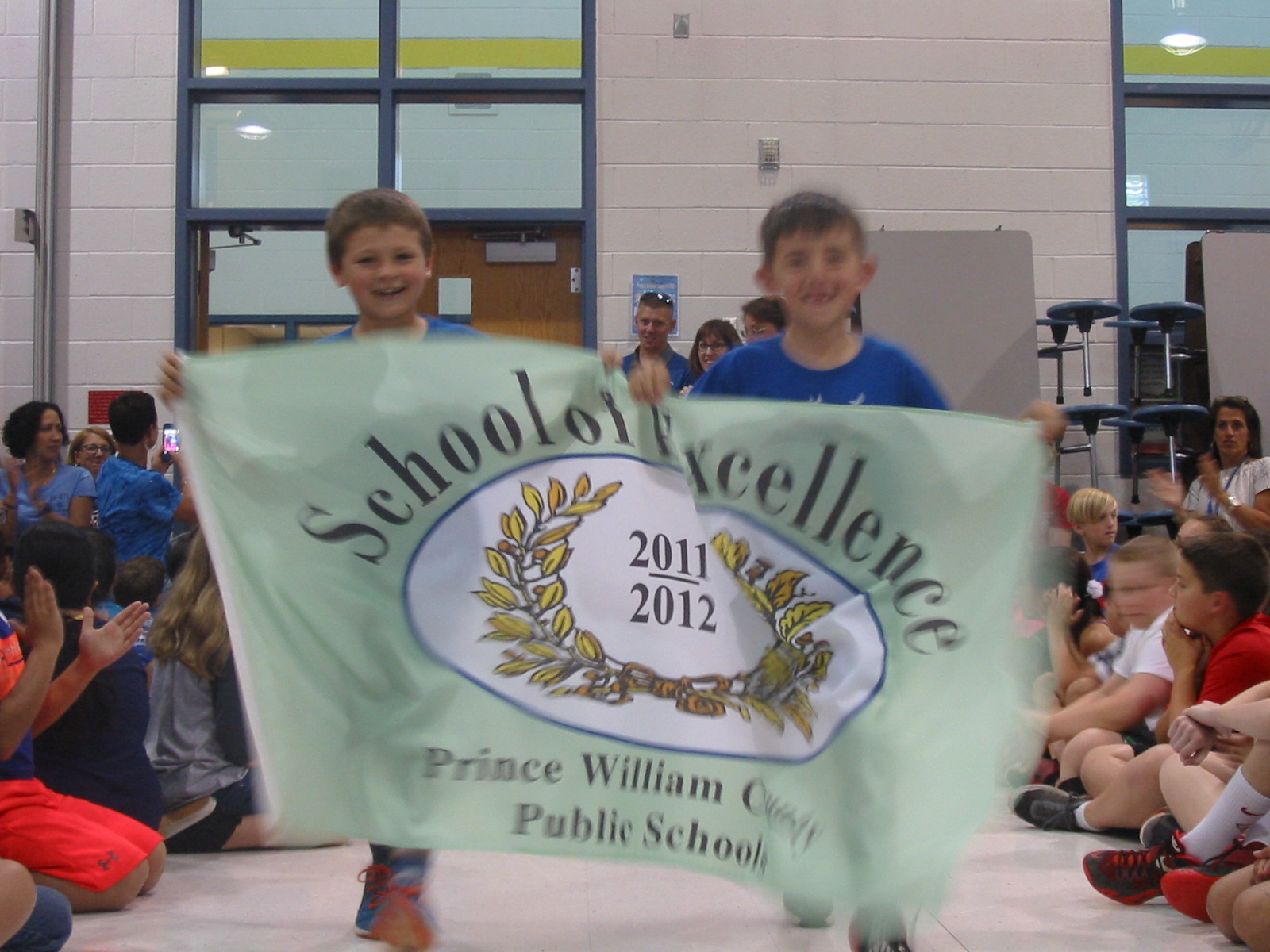 We are proud to have been recognized as a School of Excellence in 2011-2012. We would like to thank our students, families, staff, and community for working together to help our students succeed.
---
2009-10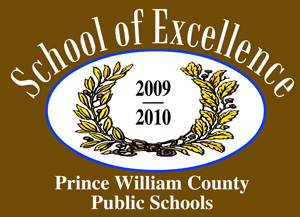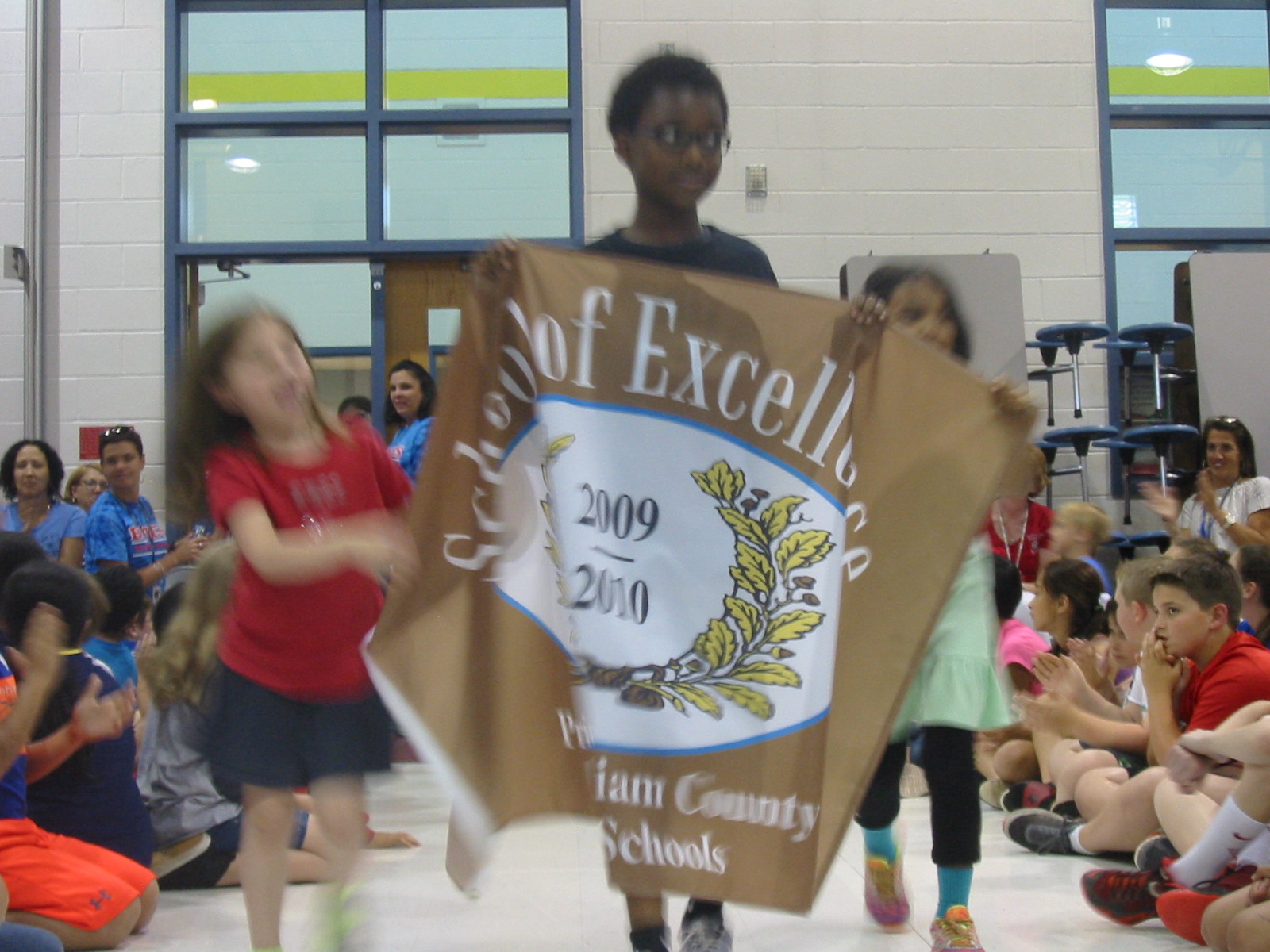 We were received recognition of our students meeting the Standards of Learning again in 2009-2010.
---
2008-09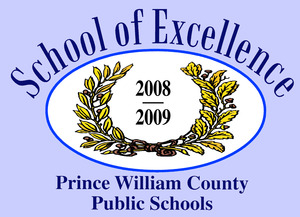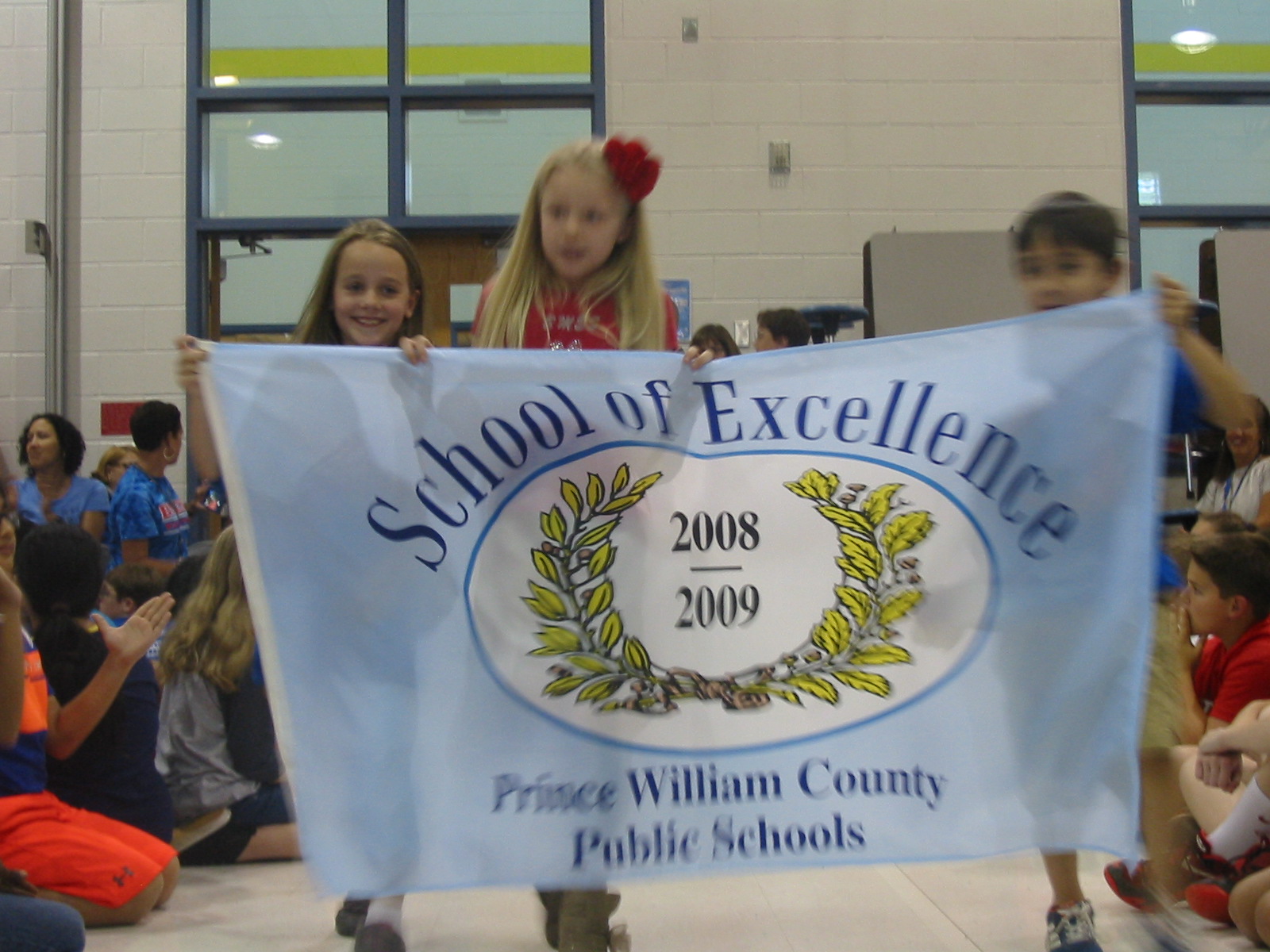 Buckland Mills was honored as a School of Excellence once again in 2008-09.
---
2007-08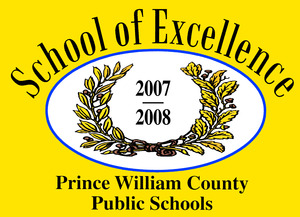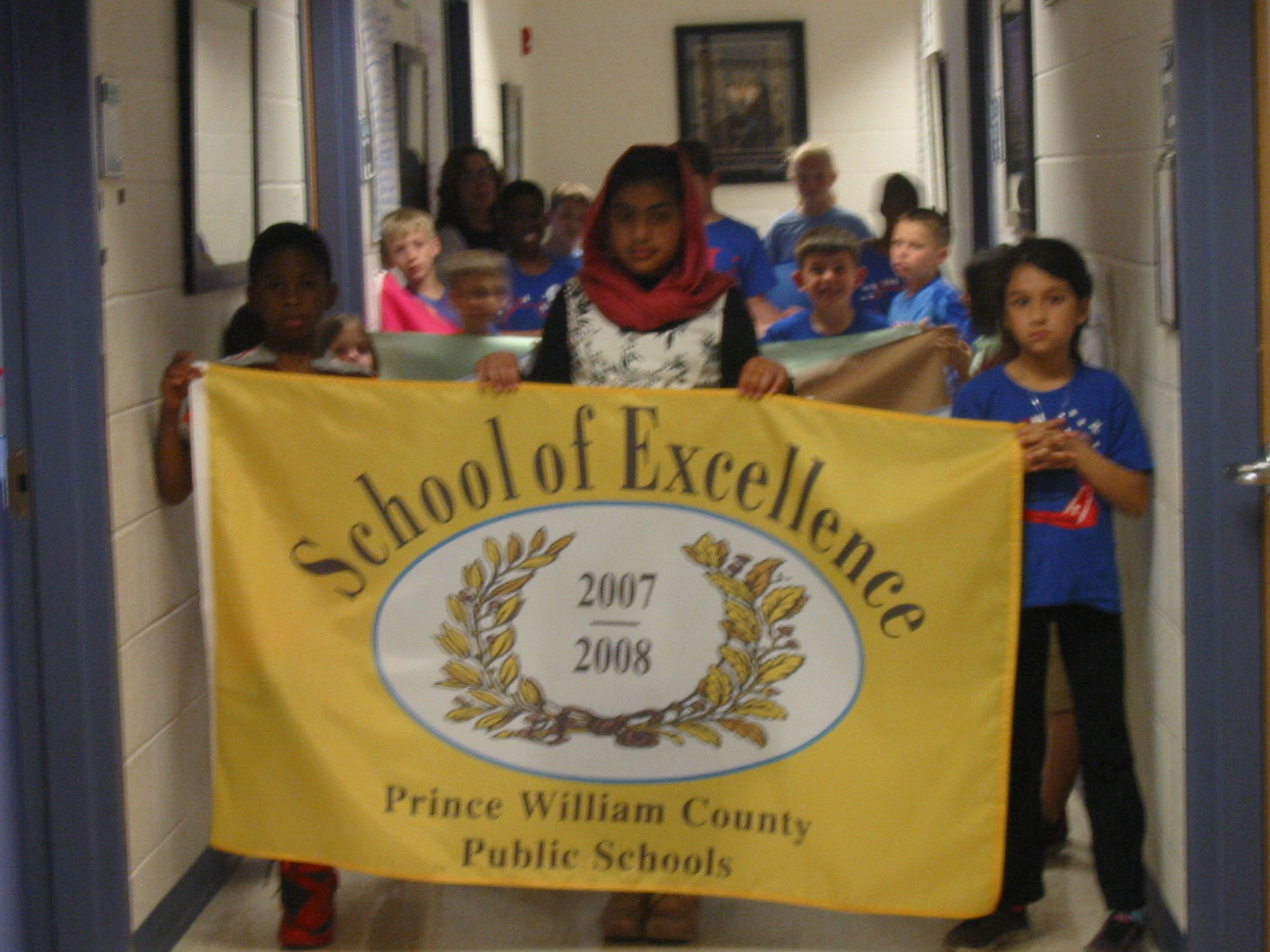 We were first recognized for our excellence in 2007-08.
---