Welcome to 5th Grade!
Check out our pages in Canvas by clicking Canvas name in the upper right corner.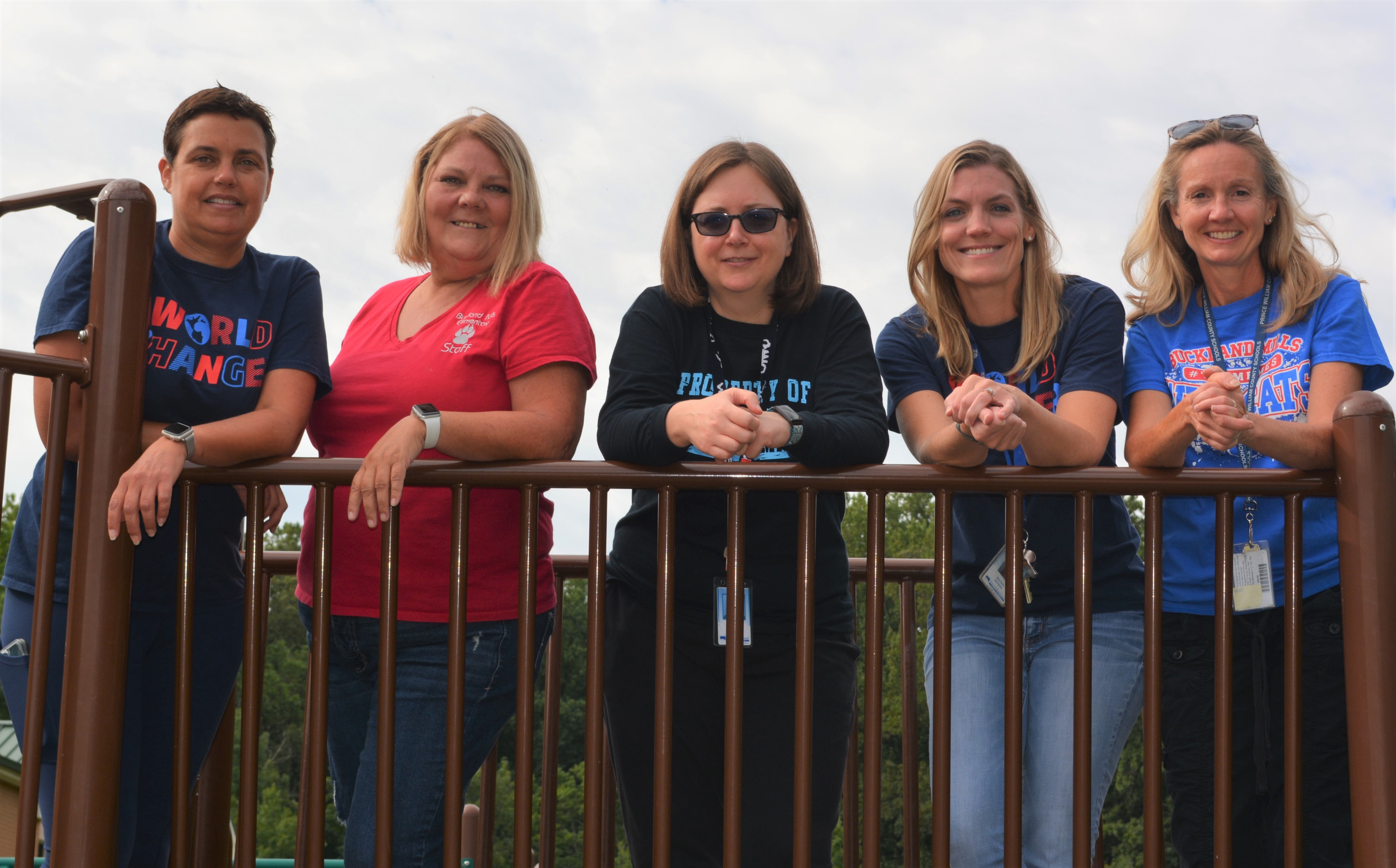 Teachers
Welcome to our 5th Grade page! We are excited to be your teachers. We are going to make your last year at Buckland successful and memorable. We have a lot to learn and explore this year, so come ready to be risk-takers!
Mrs. Butera buteramj@pwcs.edu 
Mrs. Clark clarkrl1@pwcs.edu 
Mrs. Garcia garciame@pwcs.edu 
Mrs. Meza burrernm@pwcs.edu 
Mrs. Rofman rofmanjb@pwcs.edu 

To play learning games, go to www.portaportal.com/5thgradebmes