Welcome To 2nd Grade!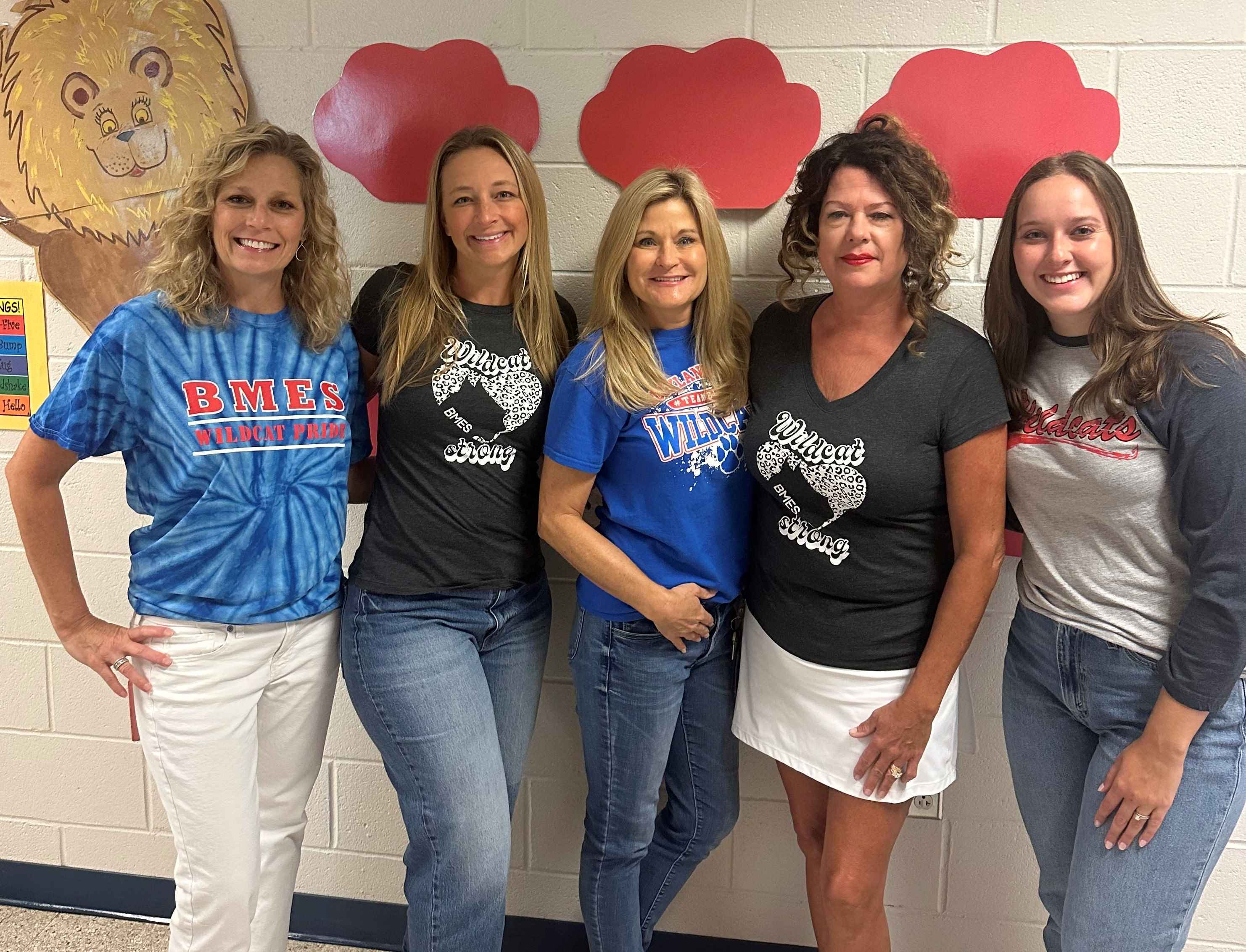 Meet our BMES Second Grade Team!
Ms. Bunek
Ms. Haury
Mrs. Pacella
Mrs. Perry
Mrs. Polhamus
Welcome to a spectacular year in second grade! We are beginning a delightful learning adventure that will expand our minds, broaden our hearts, and make the world a bit more beautiful!