Welcome to 3rd Grade!
Check out our pages in Canvas by clicking Canvas name in the upper right corner.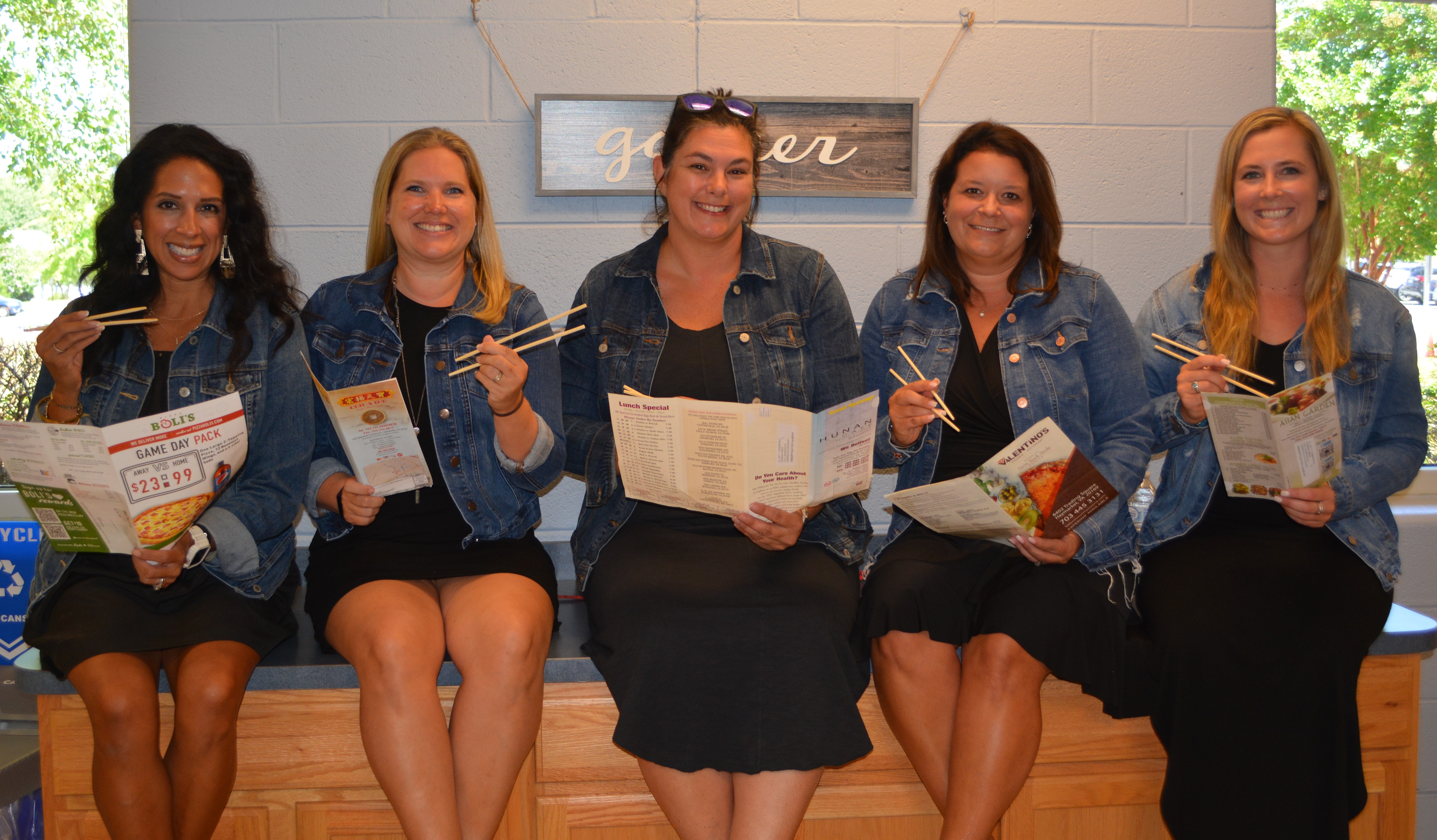 Teachers
Mrs. Brown brownmj1@pwcs.edu 
     My name is Normi Brown and I'm excited for another year of teaching 3rd grade at Buckland Mills Elementary! This is my 5th year at Buckland Mills and my 11th year of teaching. I grew up in Richmond, VA, but moved to Northern Virginia to attend George Mason University, and received my masters from Marymount University. When I'm not at school, I love to be home with my husband Joey, my sweet goldendoodle Leroy, my son Parker who is a junior at Battlefield High School, and my daughter Ferris who is in 8th grade at Bull Run Middle School. I can't wait for all the fun we're going to have this year in 3rd grade! 
Mrs. Colley colleysx@pwcs.edu 
     Teaching is a passion of mine and I love teaching 3rd grade! Getting to know students and working with them to achieve their goals is some of the most important work you can do. This is my fifteenth year at Buckland Mills and my 9th year in third grade. When I am not at school, I am mom to 2 amazing boys and pet-parent to our yellow lab. I am excited to work with students and families this year and look forward to all of the exciting learning that lies ahead!
Mrs. Harris harrista@pwcs.edu 
     Hi!  I am Toni Anne Harris, 3rd grade teacher at Buckland Mills. This will be my 19th year teaching!! I have been a teacher at Buckland Mills since we opened in 2006.  I have taught almost every grade level as a grade level teacher or a special education teacher. My family and I live in Warrenton. My husband and I have 3 children; Olivia (7th), TJ (5th) and Braylon (2nd) and a very energetic dog, Grizzly.
Ms. Morgan morganjn@pwcs.edu 
     Hi my name is Jennifer Morgan! This is my 2nd year at Buckland Mills and 7th year teaching. I have taught all the primary grades Pre-K to 3rd. When I am not teaching, I love spending time with my family, going to the beach, and working out at Orangetheory. I have a 1-year-old labrador retriever named Dewey who I love talking on walks and hikes. I am starting graduate school this year to eventually become a reading specialist. I look forward to working with your child this year and getting to know your family! Go Wildcats!
Mrs. Roach roachja@pwcs.edu 
     I absolutely love teaching 3rd grade and working with students to meet their goals! This is my fourth year at Buckland Mills. When I am not at school, I am mom to 3 amazing teenagers and pet-parent to 2 dogs and a cat. I am excited to work with students and families this year, and look forward to all of the fun we will have!
To play learning games, go to www.portaportal.com/pwcs3