Welcome to 4th Grade!
Check out our pages in Canvas by clicking Canvas name in the upper right corner.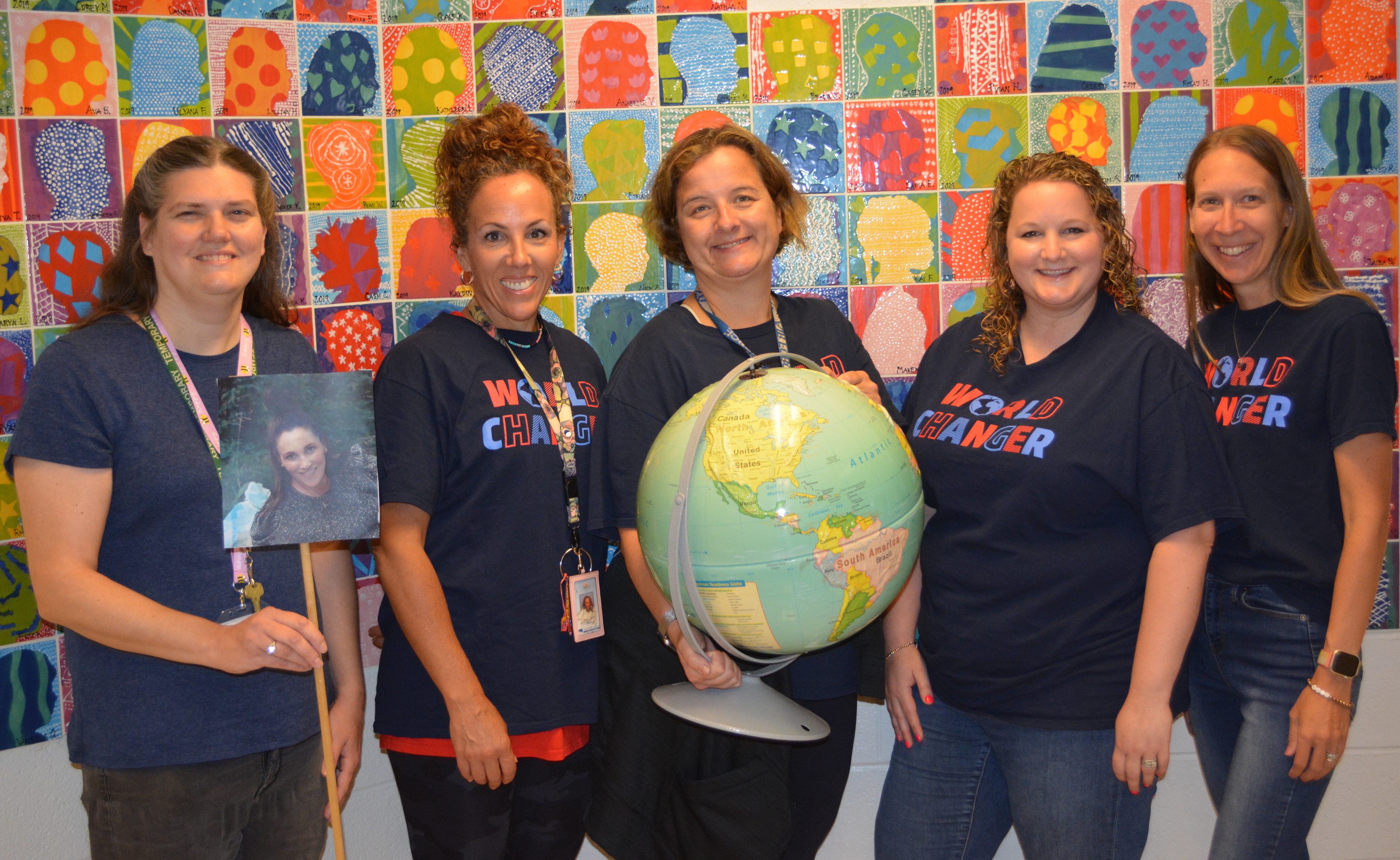 Teachers
We are excited to be your 4th grade teachers and guide you through this year's journey full of learning. We will continue to be open-minded and inquirers as we work through all the exciting curriculum 4th grade has to offer! We each look forward to meeting our students and help them grow this year both in and outside of the classroom.
Ms. Brinson brinsoka@pwcs.edu 
Mrs. Brown brownaj@pwcs.edu 
Ms. Jones joneskj@pwcs.edu 
Mrs. Rupprecht rupprejl@pwcs.edu 
Mrs. Warnell warnelcm@pwcs.edu 

To play learning games, go to www.portaportal.com/pwcs4